ABOUT GRAN CANARIA
A world to be discovered
"A giant, diverse playground;
no wonder they call Gran Canaria the tiny continent."
From beautiful sandy beaches and coastline to epic rock-faces at altitude, choose your own adventure!
From hiking to climbing, surfing to exploring, there is so much to experience with us.
Gran Canaria is the most visited island in the Canary Islands. Quite often is called "miniature continent" or "small continent" and this is not surprising because there is a varied landscape, architecture and even climate in different parts of the island.
It is of volcanic origin and has a circumference of fewer than 250 kilometres, with more than one fifth being beautiful beaches. Gran Canaria is a very diverse island and if you travel across its relatively small area, the landscape and weather often change. In just one day, you can travel to places of European evergreen forests and the African desert environment. It is a truly unique place full of natural and architectural beauty. Lovers of undisturbed rest on the beach, as well as fans of active holidays, will find their place here.
Amy, Jess and Kat are experienced climbers, outdoor athletes and Instagram influencers
who helped us to make a promo video and make us and Gran Canaria more popular in the USA.
They have told us their experiences:
Jess. Surf and climbing lover
"I was surprised to discover the number of incredible surf spots in Gran Canaria. From beginner-friendly, sandy-bottom waves for learning, to reef-bottomed peeler's to tackle in your weekly progress. We checked out the popular spots, but also discovered the more hidden areas where only the locals go."
Kat. Photographer
"We explored hiking trails in diverse landscapes and of all levels of ability. The island is so vast and yet so small, which made exploring easy and fun. It was easy to feel as though we were in the middle of nowhere, only to find that we were just 30 minutes from the city! There was literally something for everyone."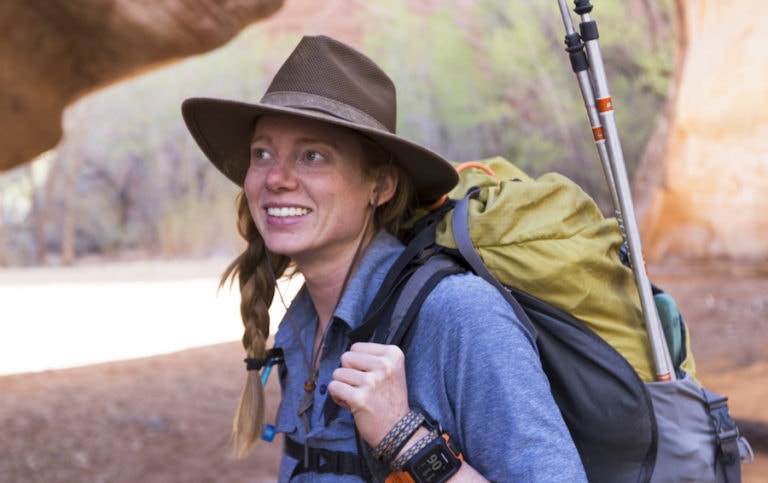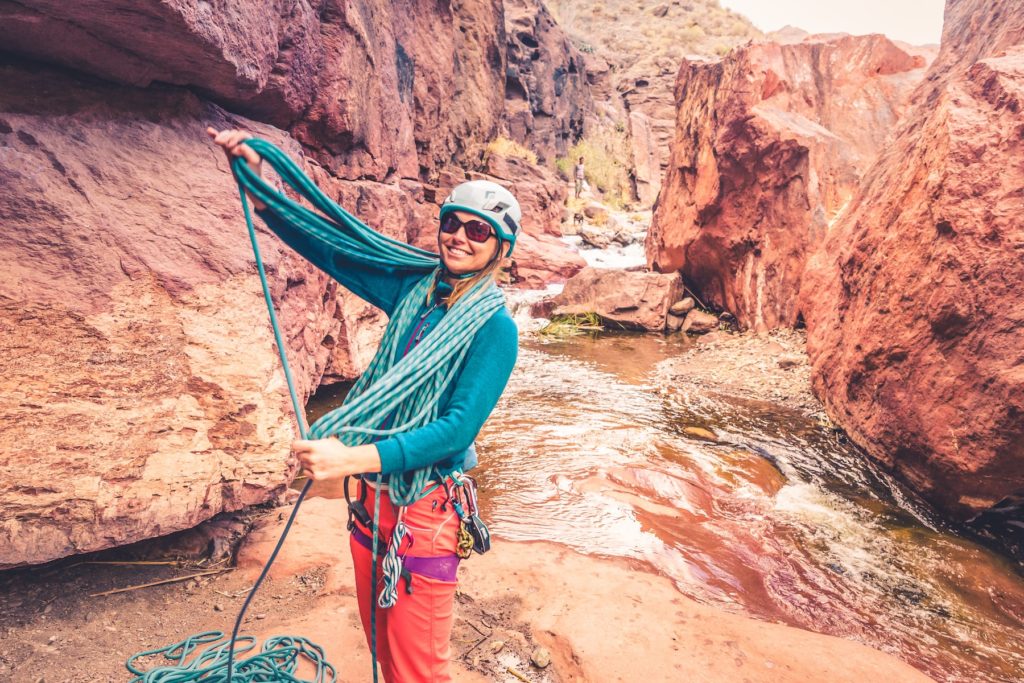 Amy. Climbing Guide
"One thing that I loved about climbing in Gran Canaria was the variety in the rock itself. In each sector of the island, there was something distinct about every climbing zone, which allowed for experimentation and improvement of both technique and endurance. Plus, the climbing community on the island is super active! I had a great time."
SPOTS SUGGESTIONS FOR YOUR HOLIDAYS
GALLERY