ACTIVE HOLIDAYS
IN GRAN CANARIA
SPORT AND ACTIVE HOLIDAYS GRAN CANARIA
Gran Canaria is very popular amongst sport lovers due to its optimal weather conditions all year round. The different climate zones of the island have created a very diverse landscape that there is a huge offer for all different kinds of activities like for example surfing, cycling and climbing.
If you are planning an active holiday in Gran Canaria, a unique adventure awaits you. Experience the endless diversity of the island and enjoy unforgettable days of adventure, fun and adrenaline.
Things to have in mind when planning a sport holiday in Gran Canaria
What are the advantages of a sportcamp on Gran Canaria?
Climbing Camp
Rock&Sea Camp
Adventure Camp
THINGS TO HAVE IN MIND WHEN PLANNING A SPORT HOLIDAY IN GRAN CANARIA
As mentioned above, Gran Canaria offers numerous opportunities for a wide range of different sporting activities. In order to plan your sports holiday in Gran Canaria perfectly and to make every day unforgettable, you should inform yourself in advance about the following aspects:
Courses and Guided Activities:
Gran Canaria not only provides a lot of different excursion and sport opportunities due to the infinite variety of landscapes, but there are also numerous offers of professional courses, for beginners, as well as for intermediates and professionals.
It is important that you inform yourself in advance in detail about what you will have to take for the course and don´t forget to tell your guides your current level of difficulty. This is the only way to optimally adapt the courses to your personal ideas and skills.
Our professional trainers will accompany you on an eventful day full of fun, sports and adrenaline in the nature of Gran Canaria. Choose from our many courses and activities, from climbing and surfing to canyoning, we offer everything you need to make your active holiday in Gran Canaria perfect.
Accomodation:
When searching for an accommodation for your active holiday in Gran Canaria, you should especially inform yourself about its location in relation to all the activities you want to do during your holiday.
If you have planned a lot of climbing and hiking trips for your sports holiday in Gran Canaria, we recommend you to look for an accomodation in the island's mountain landscape. The regions of Fataga and Tejeda count with some beautiful "Casas Rurales", from which you will reach the various activities in just a few minutes by car.
If you are looking for water sport activities such as surfing, kayaking or stand-up paddling for your active holiday in Gran Canaria, the regions of Maspalomas, in the south of Gran Canaria or the islands capital, Las Palmas de Gran Canaria, offer a lot of different accommodations close by to all the important spots.
You love the mountains as well as the see? And during your sports and activities holiday in Gran Canaria you have planned water sport activities, as well as climbing and hiking excursions? So we recommend you to search for different accommodations in order to stay close by to each of the activities. Like this you will also have the opportunity to experience the unique diversity of the island.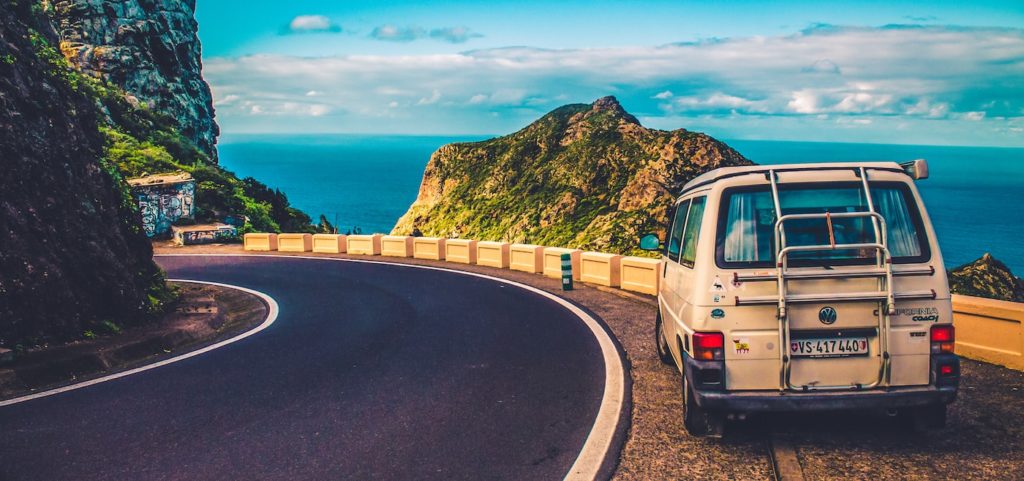 Car rental:
To move around independently during your sports and active holiday in Gran Canaria, you should book a rental car in advance for the entire period of your stay. Especially activities, such as climbing tours or hikes, are very difficult to reach by public transportation.
When choosing your rental car, you should also pay attention to what additional features should be included for your planned sporting activities (such as the possibility to transport surfboards, SUVs, etc.).
We work with the professional car rental company Dollar Car Rentar. They offer a wide range of different car models that adapt perfectly to your needs.
ORGANIZE YOUR ACTIVE HOLIDAYS AS YOU WISH IT
We provide everything you need to organice your own adventure trip as you wish it.