HOW TO GET TO MOGAN BOULDER AREA
There is no boulder guidebook for Gran Canaria yet, but don't worry, we can offer you the best guides of the island and the necessary equipment to make your experience complete: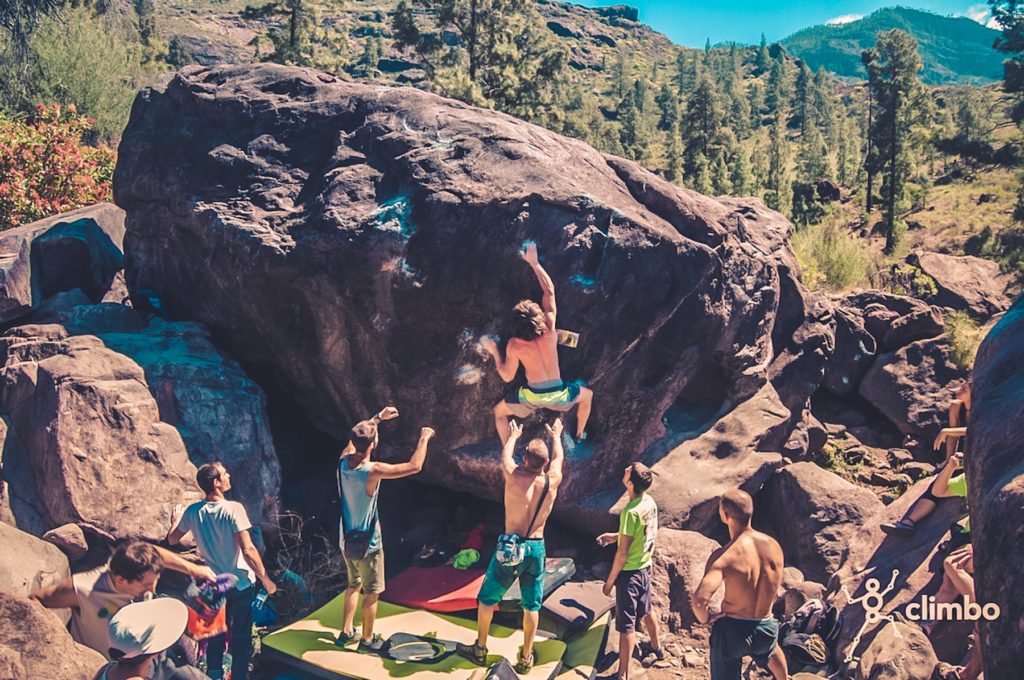 Climb hand by hand the local experts or book our Climbing Advice Activity, where our guides will explain you all the boulder problems in order to let you ready to climb by your own.
If you are organizing a climbing trip to Gran Canaria, we recommend you to bring your own climbing shoes. With us, you can rent climbing gear and equipment such as harnesses, helmets, heatsinks or mats to Boulder.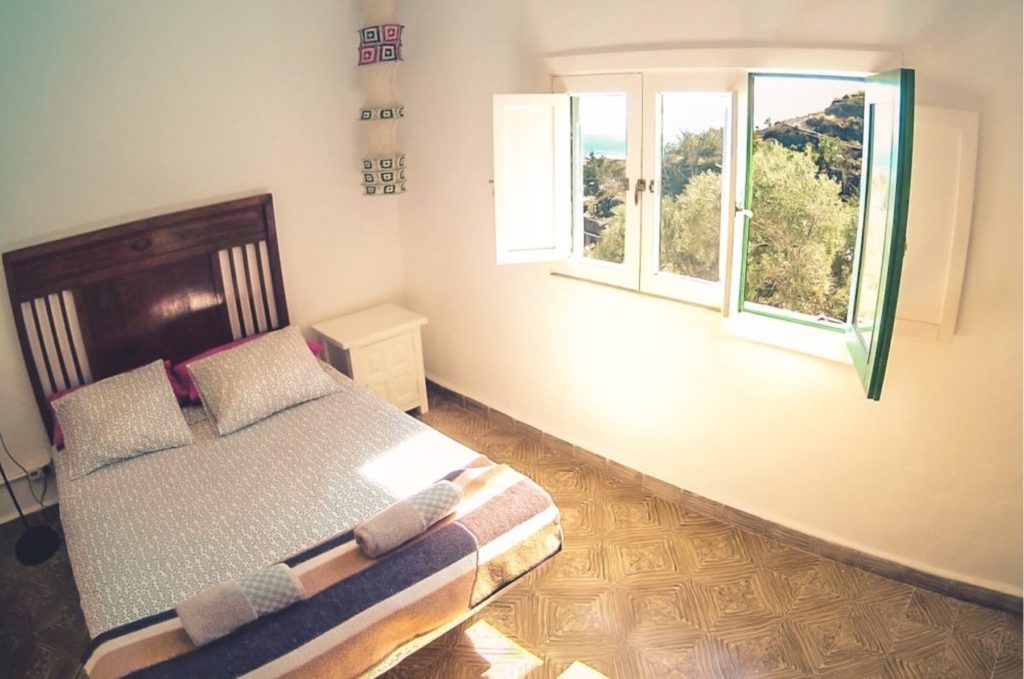 Would you like to stay in accommodation close to the boulder areas? We offer a selection of cottages, mountain hotels and backpacker hostels to rest during your climbing trip in Gran Canaria.
TAKE A LOOK TO THIS CLIMBING AREA